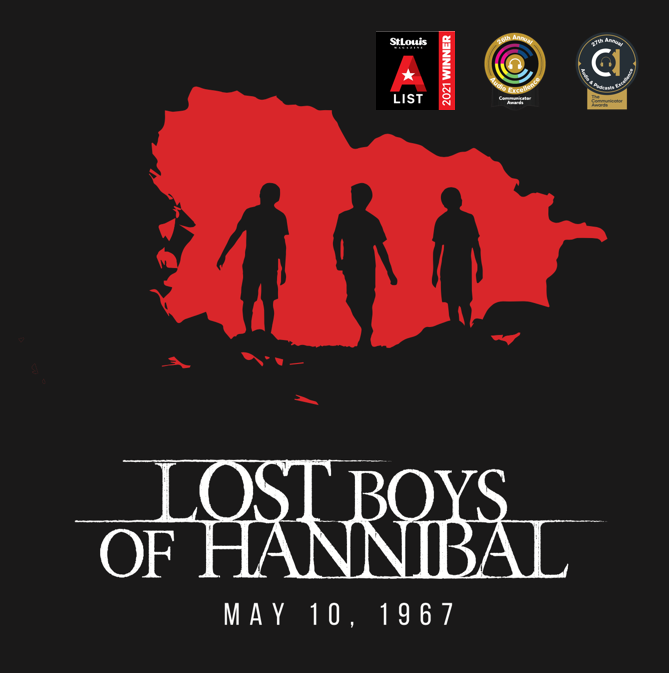 In this episode we solve the mystery behind the Birch Street house on Murphy's cave. We also feature country legend and the first Black Country star, Charlie Pride. 
If you have home videos or footage please email me at:
Not following us on facebook? Get on it and join the search for the Boys:
https://www.facebook.com/lostboysofhannibal
For all comments and questions please reach out to us via facebook messenger or email!!!
Franki Cambeletta