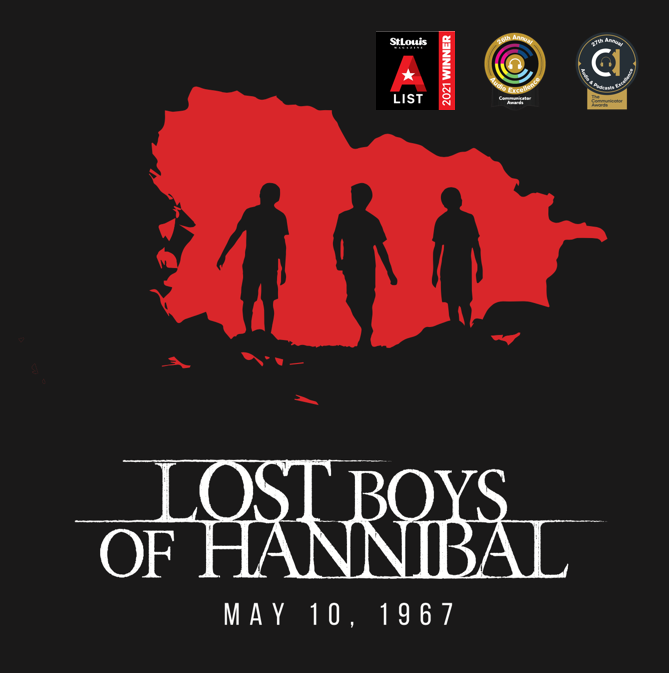 A series of recaps and where the hell we have been. Chris talks caving and viaducts, Franki talks new serial killers and dead ends. All in all the audience is chiming in and helping to solve the biggest riddle of Hannibal, Mo.
Where are the boys? And how, can you help! 
As always, be apart of the FLUFFLE and help us raise funds to keep
boots on the ground. 
CLICK FIVE STARS HERE ON APPLE:
https://podcasts.apple.com/us/podcast/lost-boys-of-hannibal/id1474689261
BREAK APPLE!!! 
Patreon:
https://www.patreon.com/user?u=23246281
Follow us:
https://www.facebook.com/lostboysofhannibal/
IG
@lostboysofhannibal
email: info@lostboysofhannibal.com