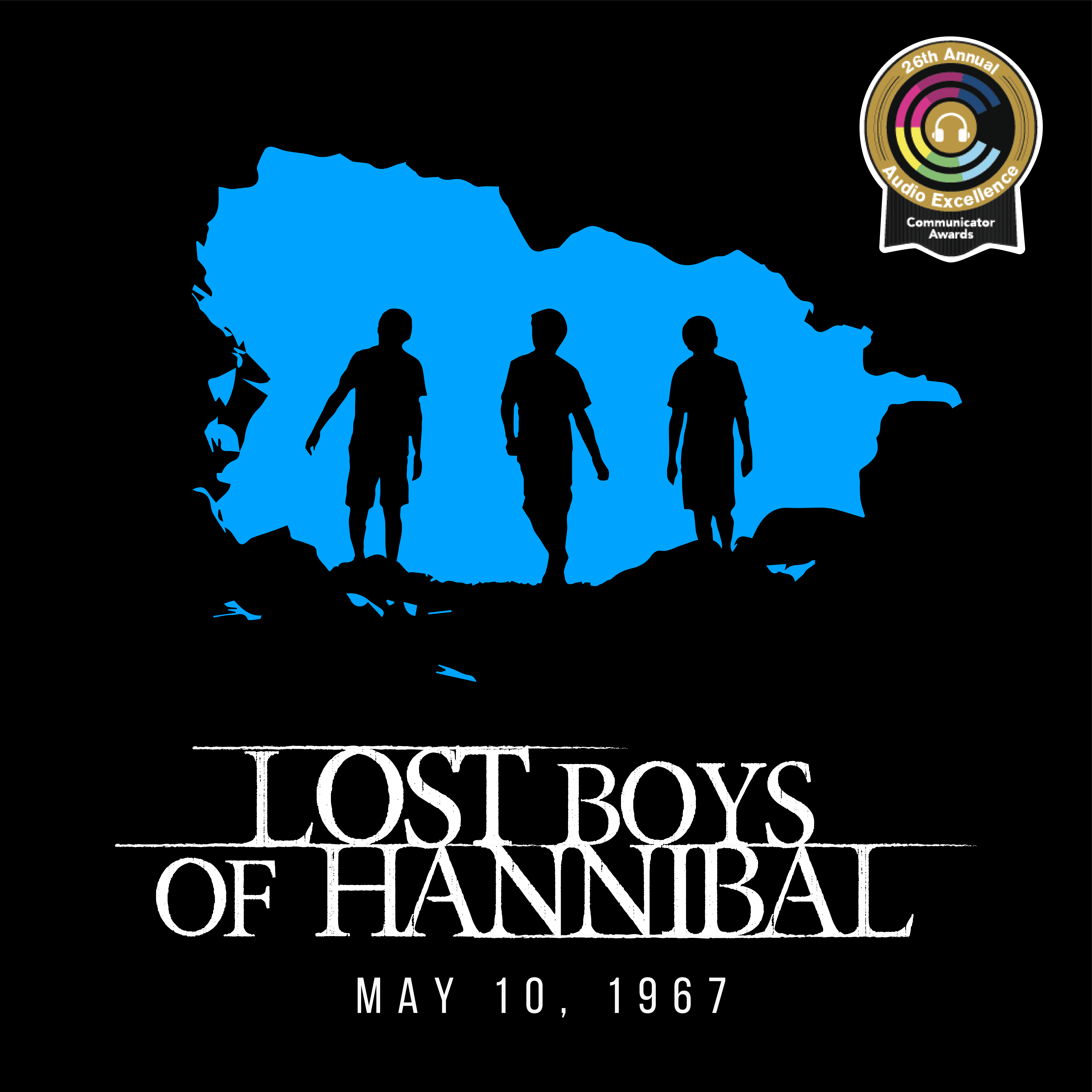 In this episode Chris and Franki evaluate the probability of an abduction of three boys. Can it happen? Has it happened? The short answer is yes but don't take our word for it Special guest Writer, Author and fellow podcaster Jack El-Hai!
Jack's podcast, "Long Lost" is discussed and his journey will bring you to your knees. Join us.
Other mentions and co-host, Lillian McLeod (Writer, Director, Editor) with Shift Films Joins us to discuss filming in Hannibal!