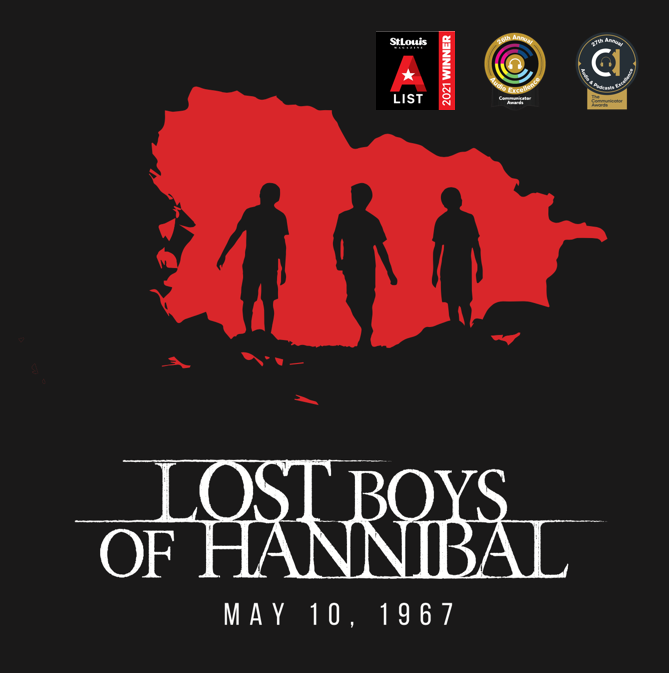 Wingate responds to the Continental Cement Dig, Chris Reveals the biggest drop thus far for boots on the ground within the CAVE. Are they There? Tune in!
Correction on Chris's mention og TRAPPED, it is actually a book he read here is the link to that book:
TRAPPED: The Story of Floyd Collins
As always, be apart of the FLUFFLE and help us raise funds to keep
boots on the ground. 
CLICK FIVE STARS HERE ON APPLE:
https://podcasts.apple.com/us/podcast/lost-boys-of-hannibal/id1474689261
BREAK APPLE!!! 
Patreon:
https://www.patreon.com/user?u=23246281
Follow us:
https://www.facebook.com/lostboysofhannibal/
IG
@lostboysofhannibal
email: info@lostboysofhannibal.com