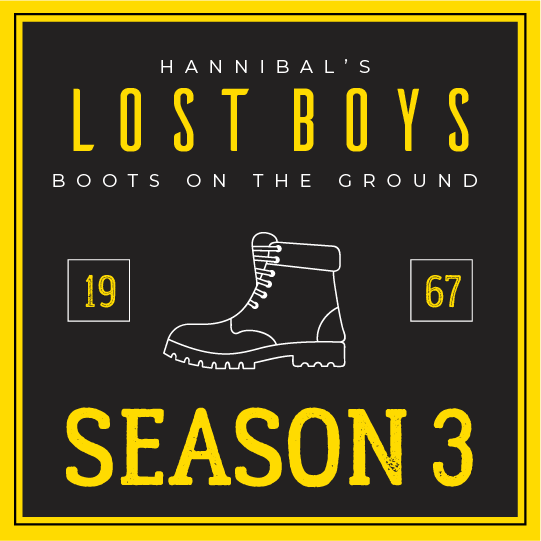 Who really is Ray Ferrier? Who is Tommy Terrance Hill? In this episode we dive even deeper into our number one prime suspect and there are some big Reveals!!!
As always, be apart of the FLUFFLE and help us raise funds to keep
boots on the ground. 
CLICK FIVE STARS HERE ON APPLE:
https://podcasts.apple.com/us/podcast/lost-boys-of-hannibal/id1474689261
BREAK APPLE!!! 
Patreon:
https://www.patreon.com/user?u=23246281
Follow us:
https://www.facebook.com/lostboysofhannibal/
IG
@lostboysofhannibal
email: info@lostboysofhannibal.com